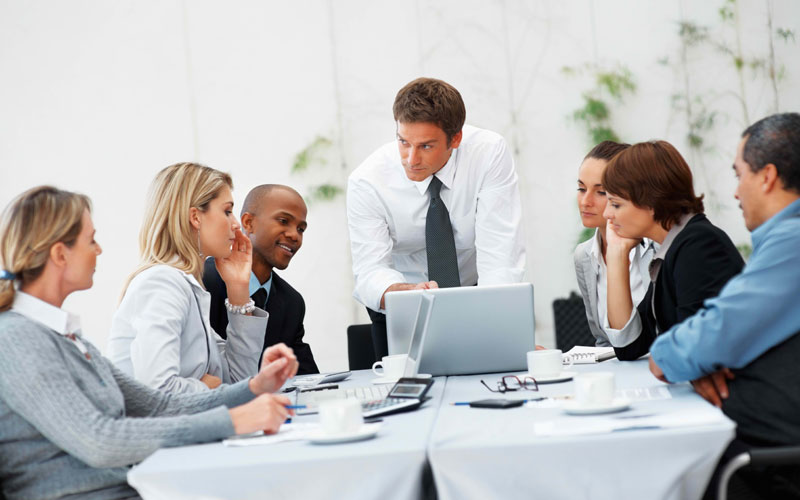 Training is at the heart of Bukas' service portfolio –this is premised on the basis that success of any enterprise is primarily based on the quality of its
human capital. We therefore have a sole objective of ensuring smooth and efficient knowledge exchange and transfer within organizations and to staff to
improve organizational productivity and enhance staff performance.
To enhance our value offering, Bukas has partnered
with Finish firm Claned, specialists in e-learning solutions to expand their reach as well as offer high end e-training services and support to its clients. We are the regional partner to Claned offering digital training platforms to
organizations in East and Central Africa. The firm has and continues to forge partnerships with leading training organizations and institutions across the globe to enhance the quality of our training and solutions We understand that different organization operating indifferent sectors have different challenges and priorities. We also appreciate that as an organization grows, there arise unique complexities that demand staff advance their skill sets to
effectively take up new challenges. It is on this premise that we designed our in-house training service area to help organization map out the knowledge and skill gaps and design sustainable and affordable training solutions
to address the same.