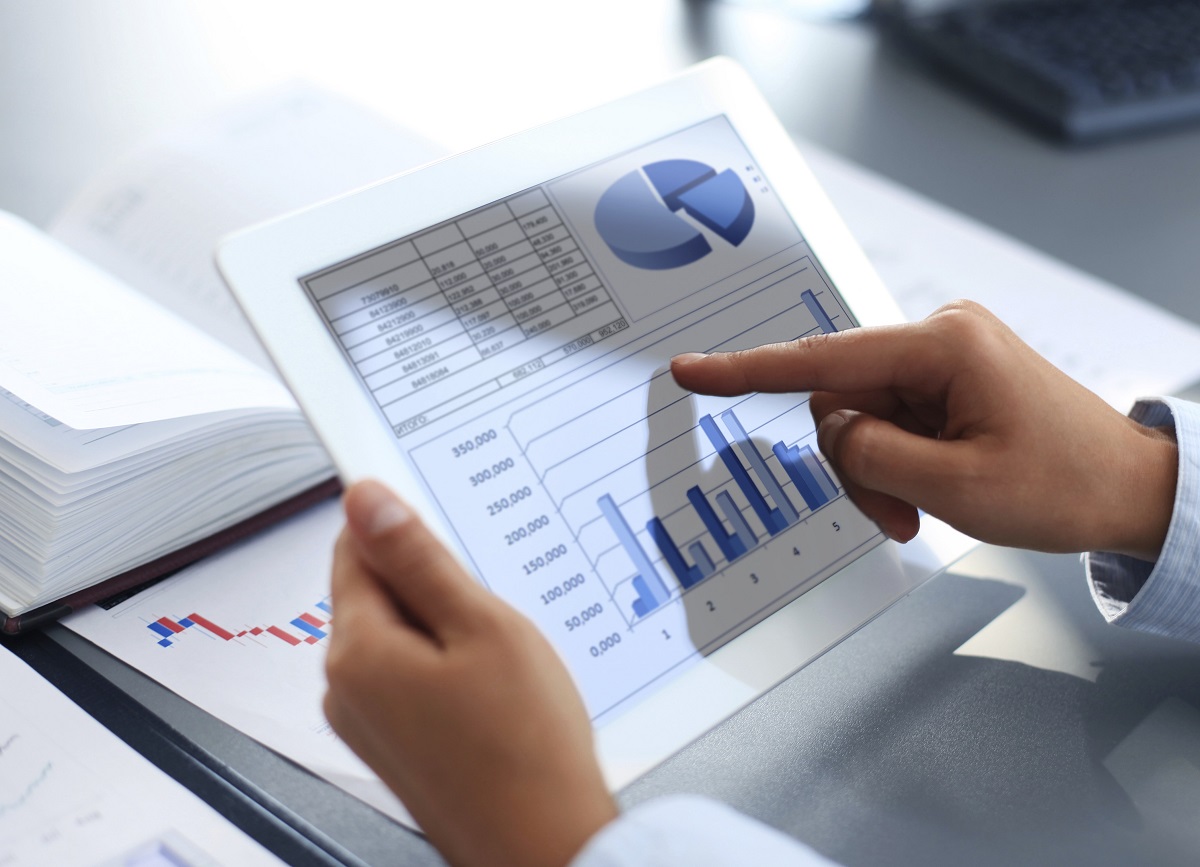 trades & stocks
Business intelligence is a critical factor in decision making within any organization. We value information and not only information but quality, timely and well-presented information that will aid an organization make informed decision. We recognize the fact that we are operating in a very competitive environment with vast data and information posing challenge to businesses on how they can contextualize this to improve their decision-making process.
At Bukas, we support you by undertaking business research and analysis on specific micro and macro-economic variables that affect your business and
share insights with you on how you can take advantage or mitigate adverse effects of the same.We are slowly but steadily building our business
research and analysis division to offers unrivaled data business intelligence services to clients.