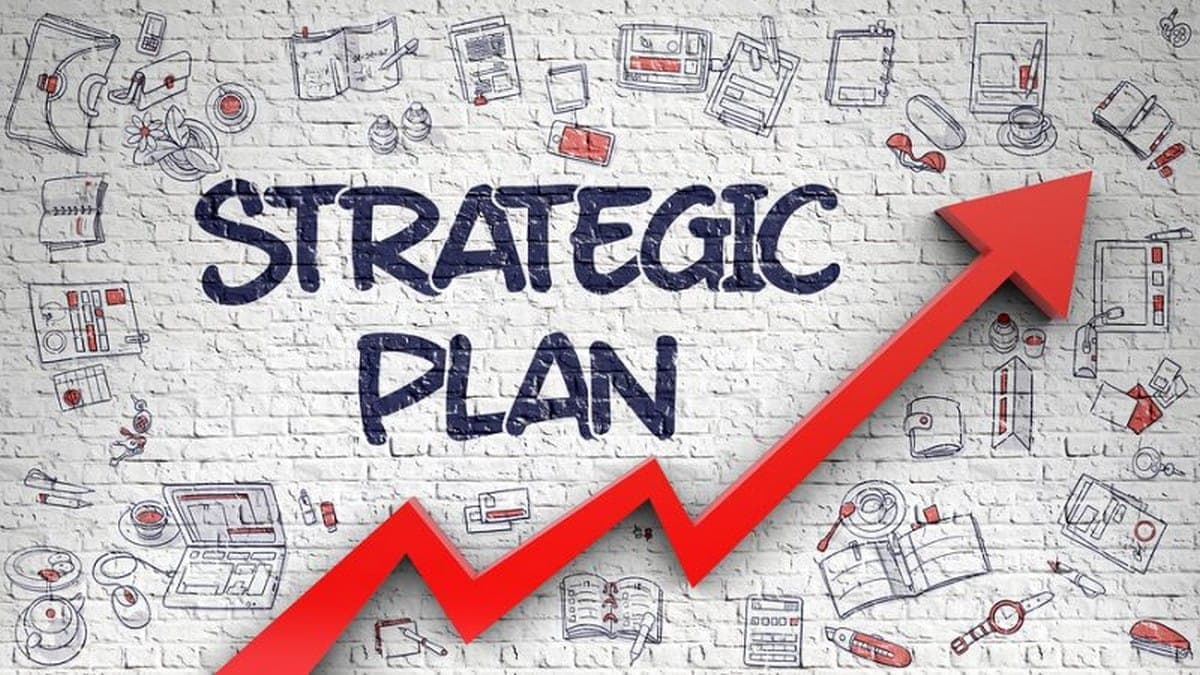 Strategic planning
At Bukas we recognize the critical role played by strategic planning in the success of any organization. We have noted the challenges faced by enterprises faced by competing priorities as well as the gaps within organization to design medium to long term plans to drive organizations to the next level. Our consolidated experience and expertise in strategic planning when fused with
clients understanding of their business operating environment will translate into a well-designed strategic plan that will propel your organization to
success.Business strategy is key for any enterprise – we offer technical consulting services to support your organization review and model their business strategy, map out key pillars for growth and get the business priorities right.