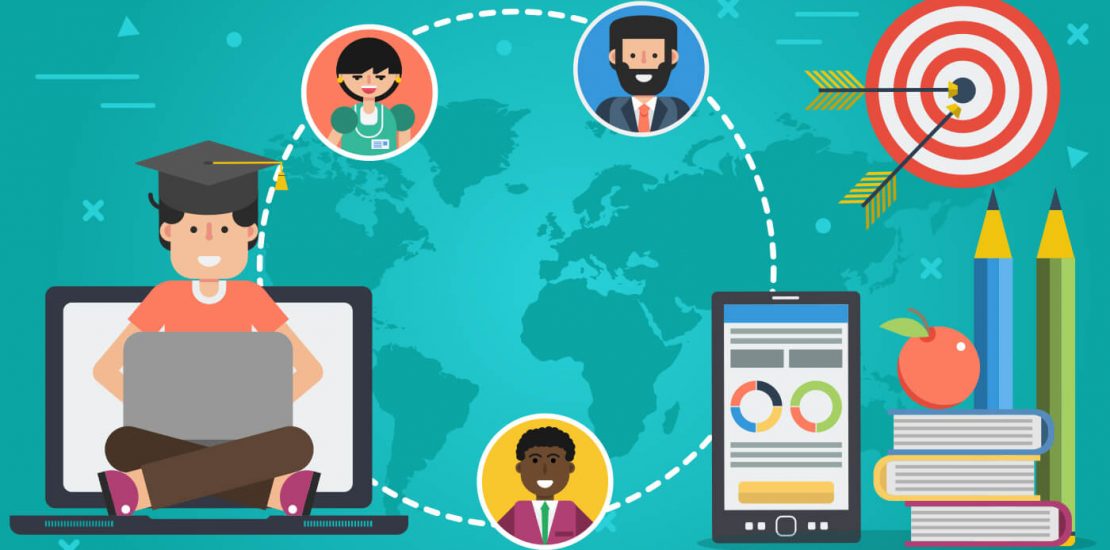 Business Information Systems
Technology is an important tool for business transformation. Economic forces, regulatory concerns, convergence, virtual workforces – these are just a few of the many issues impacting businesses today. Faced with these issues,companies find that improving performance has become essential as they strive to remain competitive and effective in this challenging environment. Proper deployment of business information systems enables companies / organizations stay ahead of competition, leverage on costs and improve on operational effciency and effectively serve their clients / customers.
To assist you in reaping the most value from your technology investments, Bukas brings together the skills to deliver improvements in people, processes,
and technology. Our service offering in this area is limited to:
Business Systems audit
This involves reviewing your business systems for efficiency and effectiveness. It is critical that organizations periodically review their existing systems for relevance, reliability, effectiveness and operational efficiency. As companies grow, more complexities arise and this drives them to invest in more advanced systems to improve on their operations. This comes with its own risks; Bukas
undertakes to review the systems ascertain they are able to accurately process data, have the requisite controls and improve on overall operational
efficiency. In addition, we also review and organizations business process and advise on the appropriate systems to adopt to support the business processes
and how best to implement the identified solutions.
Business systems set-up
Our team of ICT professionals is at hand to advise clients on any matters pertaining to adoption of Business information systems, train them on business IT support them in the procurement of business information systems. We have partnered with Mambo Software, a leading software company in Kenya to provided SMEs with reliable and affordable ERP solutions. We help you map your system requirements, recommend appropriate solutions and support you with the implementation process. Our focus is on the
following ERPs:
Grants Management System
SACCO Management System
HR & Payroll System
Business ERP / Inventory Management System