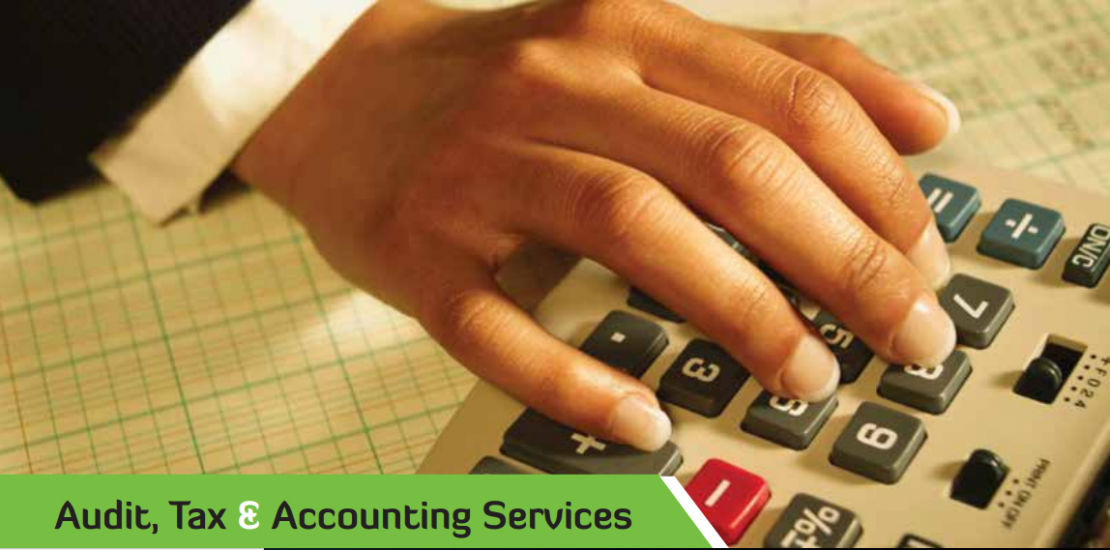 Audit, Tax & Accounting Services
Bukas has highly experienced professionals in audit with unique expertise in various industries and business entities. Our focus is primarily on non-governmental organization, small and medium scale enterprises and government agencies. Our audit services cover internal audits, statutory audits, project audits, special reviews / audits and business systems audit.
As a company, we are also cognizant of the ethical challenges in our society that lead to mismanagement of resources; in this respect, we have a pool of
experts with capacity to undertake forensic audit services to help address this gap. Our highly-experienced team will ensure we deliver quality and timely reports that will go a long way in improving the business processes of our clients. Our service does not end at providing the audit reports; we go a step further by supporting clients with recommendations for consideration to help address the issues noted during our audits .
Tax services
Bukas recognizes that tax compliance is critical for any organization and the fact that non-compliance can be very costly to organizations / business entities. The
associated costs (accrued penalties, tax backlogs, legal cases and lost business)may pose heavy cash- flow burdens to an organization.Organizations may also lose out tax incentives created by government and lose out on tax savings. Under the tax services,
we offer the following
We advise our clients on changes in taxation regulations that arise from time to time and how these changes do or are likely to affect their business
Tax planning – this entails advising the client on the tax exposure areas of his business and how to go about managing the same with the aim of minimizing the tax burden while ensuring compliance.
Tax compliance: We conduct internal tax compliance audits for clients to gauge their level of compliance and assist clients to bridge the gaps in compliance noted. Or experts will also support clients resolve tax disputes with the revenue authority
Clients also have the option of outsourcing their tax administration issues to Bukas; this entails managing the client's tax obligations.
Accounting Services
Our highly experienced and professional team is always at hand to take your bookkeeping headaches away. We have the capacity and expertise to support with your accounting work (data processing, financial reporting and analysis).
Our team is well versed with the local and international accounting and financial reporting standards as well as the best practice in accounting and financial management for organizations in various sectors. Organizations can fully or partially outsource their accounting functions to Bukas; this helps organizations cut on costs, focus on their core activities while ensuring they get the best services. We also second part-time accounting staff to your organization to support with your accounting work