Bukas is a Kenyan based professional services firm that was born out of the quest to support SMEs integrate innovative business solutions and adopt modern business practices and technologies for efficiency and effectiveness. Set-up in 2011 and headquartered in Nairobi, the firm has over the last seven years dedicated itself to offering innovative business support solutions to local and international organization in Africa. We strive to offer practical solutions to organizations based on critical analysis of sector and environmental context,
value for money and enterprise growth and development appetite.
The technical experts in the firm have consolidated extensive experience and expertise in their respective fields of specialization and work under a well-coordinated structure that ensures quality and timely service delivery.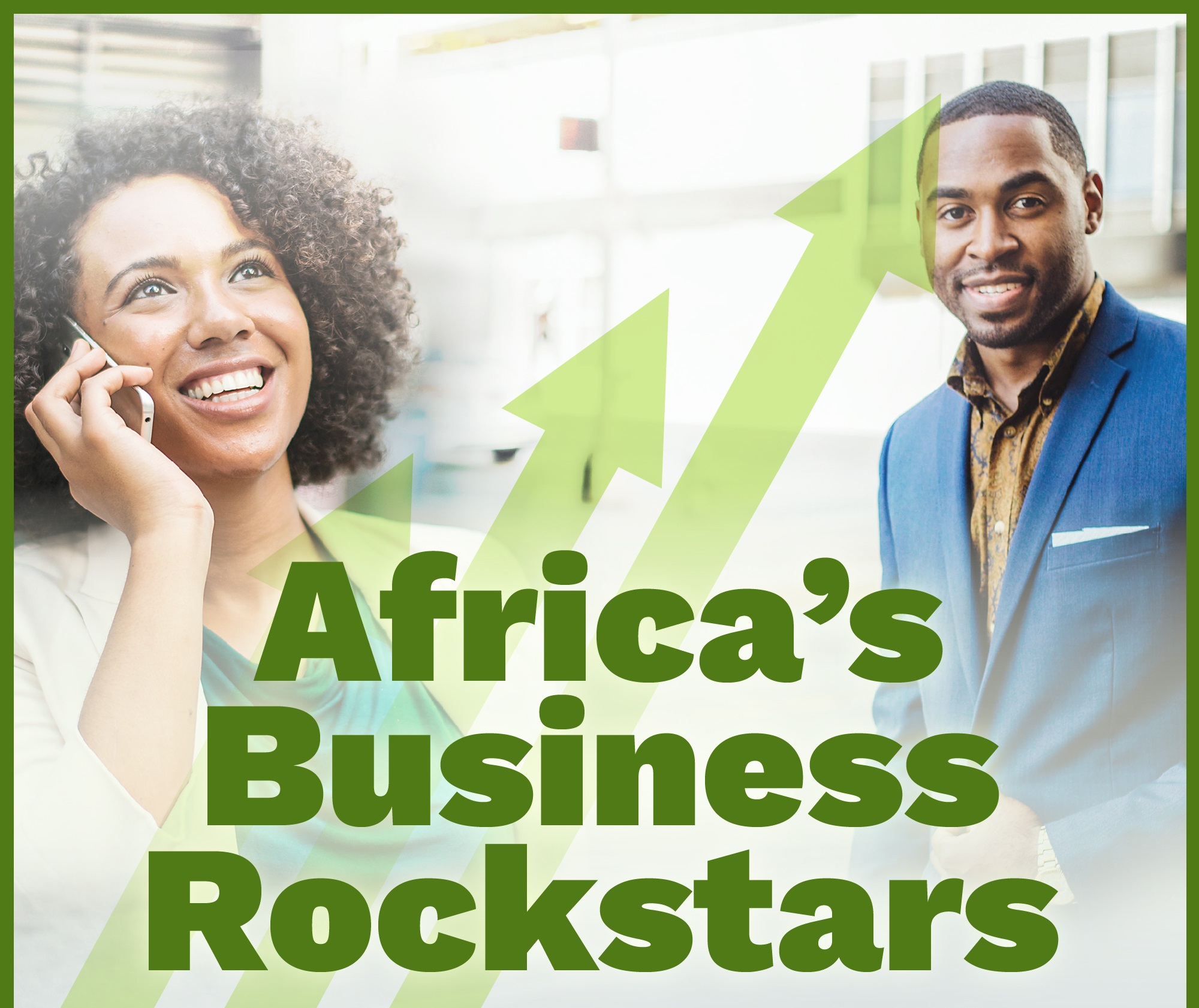 Our Vision
To offer top notch business support services and enterprise solutions in Africa
Our mission
Our mission is to create a strong pool of professionals capable of providing innovative premium solutions within budget to organizations across the continent leveraging on technology, research and advanced business models.
Our Core Values
Our core values revolve around team spirit, professionalism, integrity and respect. They define who we are, what we do and how we do
it. They inform who we engage with and how we engage with them; guide how we relate internally,the way we serve our clients and our relationships with the communities around us.